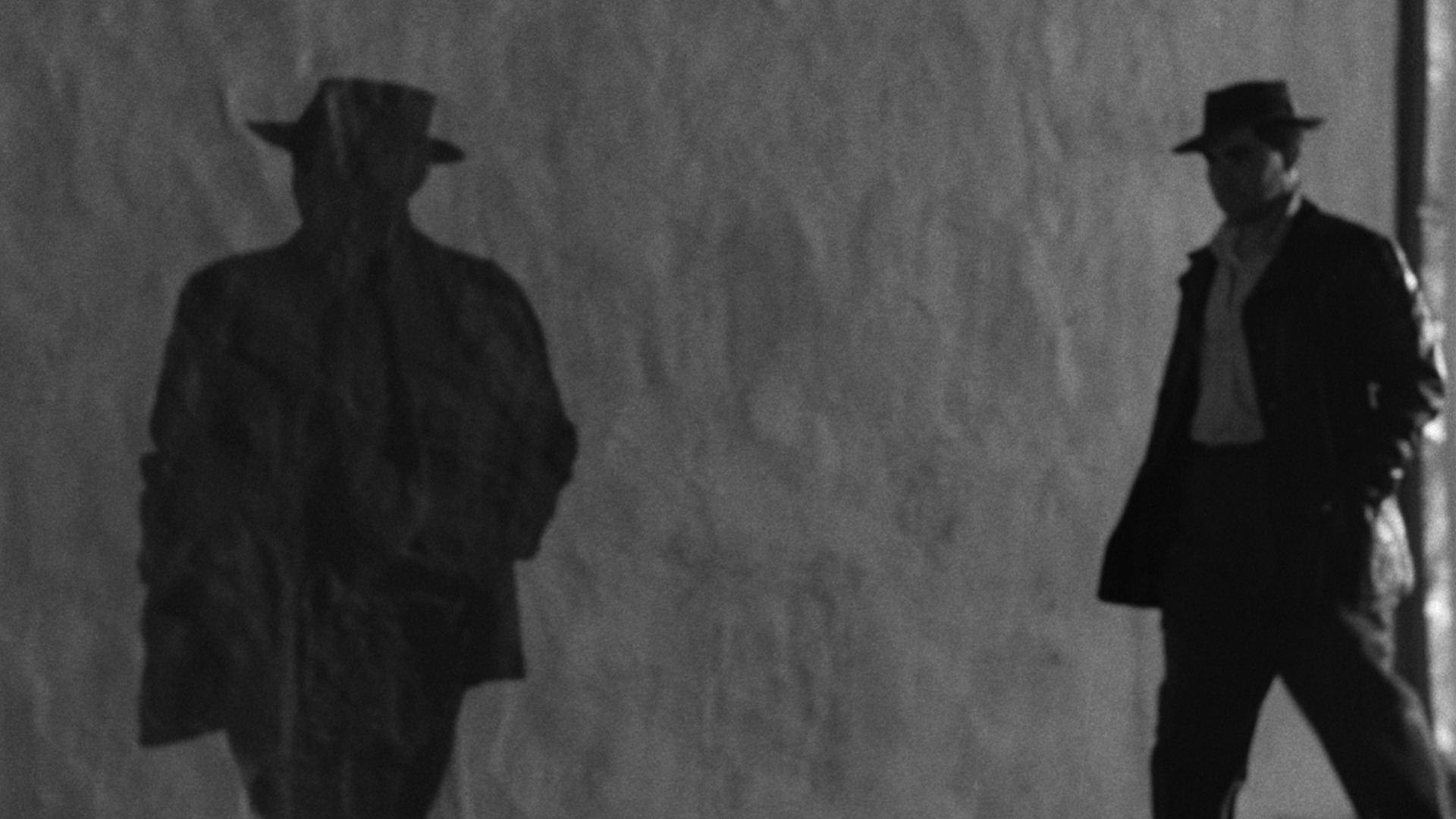 Section: Ladies, Paradise Now
20 years old Ann Walton works as a book-keeper in a small Midwest city. Her boyfriend Jim is given a salary increase and they decide to get married. The next day Ann agrees to cover for her friend by working late. As she leaves the office, she is followed by a man who runs a nearby lunch counter. This is Lupino's second independent feature and deals with the controversial subject of rape, with modern characters in post-war, post-classical cinema, alienated figures, victims of an uncomprehending society that struggle to find an identity.
---
Ida Lupino

Born in London in 1918, daughter of the actors Stanley Lupino and Connie Emerald, Ida Lupino started her career very early, when she was 13. She moved to Hollywood in the 1930's, where she acted for William Wellman, Raoul Walsh and Nicholas Ray. In 1948, she created, with her second husband Collier Young, an independent production company called Emerald Productions, renamed Filmakers 2 years later. Lupino's stated objectives, in turning towards independent production, were to make high quality but low-cost films, with unorthodox and provocative subject matters. In the 1960's, Lupino was a TV actress and director of TV series, including episodes of "Hitchcock Presents".
---
About the film
 
Ann is repeatedly filmed as if she is in prison - the bars of her bedstead framing, her distress when she is questioned by the police about the rape is echoed by the farm machinery and the fence, which ensnare her after Marini's assault - until of course she ends up behind the bars. "Outrage", read as a melodrama, is also the product of a U.S. postwar consciousness still in the throes of readjustment and reconstruction, dealing with personal pain and devastation - close to the topics of Nicholas Ray, Samuel Fuller, Robert Aldrich, or William Wyler. Ann's traumatization by the rapist is seen as the outcome of his own prior psychological disturbance and victimization. [...] "I never wrote just straight women's roles, I liked strong characters. I don't mean women who have masculine qualities about them, but something that has some intestinal fortitude, some guts to it", stated Ida Lupino.
- Annette Kuhn and Pamela Cook, "Ida Lupino, Queen of the B's", 1995.
---