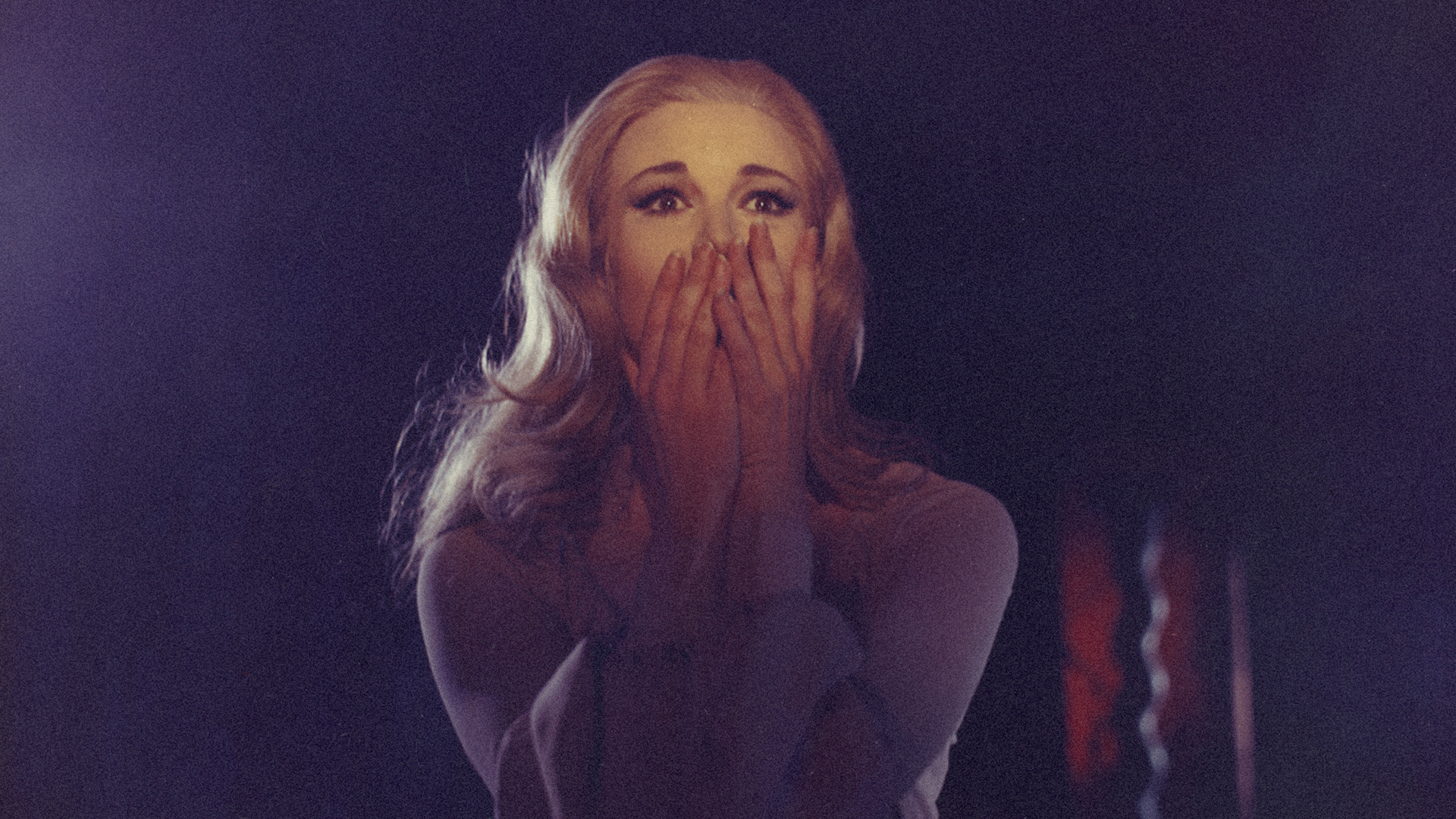 Section: Midnight Movie
The legendary actor Boris Karloff introduces the film in a "Hitchcok Presents" way and warns the audience about the tales they are about to watch. The film consists of three short scary stories entitled "The Phone", "The Wurdalaks" and "The Drop of Water".
---
Mario Bava

Son of the Italian cinematographer Eugenio Bava, who worked on great silent films such as "Cabiria" and "Quo Vadis", Mario Bava supervised the cinematography and the special effects on several productions before becoming co-director in "I Vampiri" ["The Vampires"] by Riccardo Freda. In 1959, Bava signs his first film "La Maschera Del Demonio" ["Black Sunday"], a gothic mythology with long virtuoso shots, arabesques drawing a world in trompe-l'oeil and in a phase of putrefaction. The corruption of everything, self-devouring, including the basic social construction of the family, becomes one of the movements that will define all his work, including the Wurdalaks  in "I Tre Volti Della Paura" [Black Sabbath'].

- Jean François Rauger, Head of the programs at the Cinémathèque française
---
About the Film
 
Italian director Mario Bava loosely adapted three stories, from Russian writers Anton Chekhov, Aleksei Tolstoy and French Guy de Maupassant, in this film made of three different parts with one-for-all master of ceremony, played by the icon of horror cinema, Boris Karloff. It was rather common at the beginning of the '60s, in European co-production to divide films into different segments and particularly comedies and horror/fantasy films, such as the ones Bava made at this period. Being a gun for hire in the cultural industry of the genre on the one hand, on the other hand - with an artistic sensibility hidden inside genre films made for wide and rowdy audiences - he painted a cinematographic world of his own creations and obsessions. A master at creating strong, striking images, using colors as the major components of his shots,  he was a former cinematographer, who also contributed to the creation of the giallo genre. Giallo elements are apparent in "The Phone" segment, where a perverted lesbian sex love story is mingled with death. A vampire gothic story about a dead child, "The Wurdalaks" constitutes the centerpiece of the film. The horror, ghost story "The Drop Of Water" underlines Bava's vision about humanity, with humor and darkness in a flood of light rays.
- Gérald Duchaussoy and Romain Vandestichele, authors of "Mario Bava, le magicien des couleurs (Mario Bava, the magician of colors]" Lobster Films, 2019
 

Watch the film online here.
---