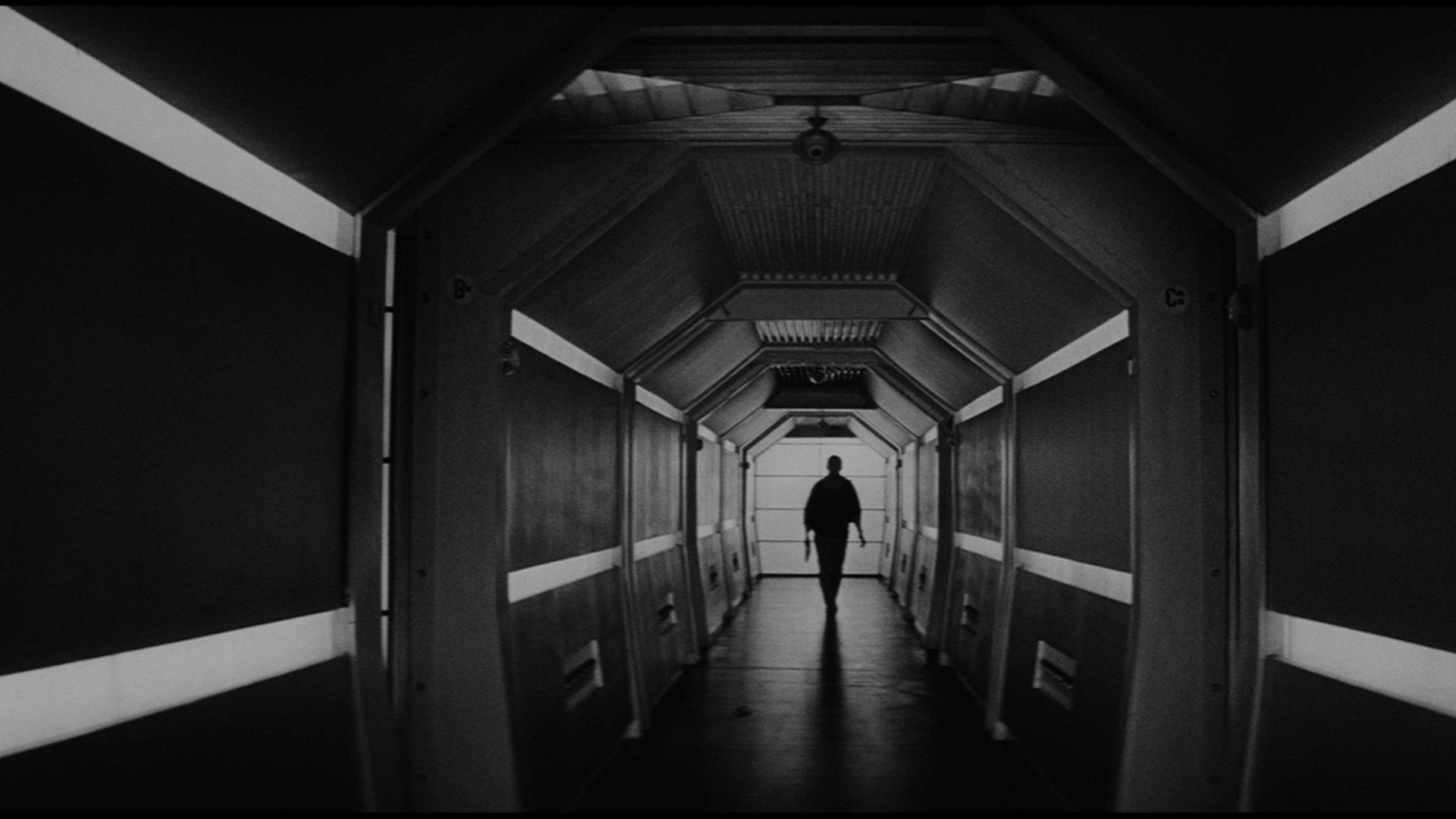 Section: Anywhere, out of the world
It is the second half of the 22nd century and a spaceship called Ikarie XB 1 is on its way to Alfa Centauri to search for extraterrestrial forms of life. Its crew, made up primarily of scientists from various fields, being far from our solar system, is exposed to unknown and unimaginable dangers. A game-changing film that profoundly influenced the genre and showed that science-fiction movies weren't only about special effects; they were also high art. The film is of the hardest and most admirable of its kind.
---
Jindřich Polák
 
Jindřich Polák was a Czech screenwriter and director born in Prague in 1925. In the 1950's he worked for the television, and made his first feature film in 1955. He was known for "Smrt stoparek" ["Death Of Hitch-Hikers"] (1979), "Zítra vstanu a oparím se cajem" ["Tomorrow I'll Wake Up And Scald Myself With Tea"] (1977) and "Ikarie XB 1".
---
About the Film
 
Jindřich Polák's pioneering and much-imitated film "Ikarie XB 1" is one of the cornerstones of sci-fi cinema. It predates "Star Trek" and Kubrick's "2001: A Space Odyssey" and was clearly an influence on both, as well as on almost every other science-fiction work that followed, including "Solaris" by Andrei Tarkovsky. The stylistically refined fictional world of a distant future is brought to life through Kališ ́s black and white shots, in a wide screen format, and Liška ́s innovative electronic music. It is also worth mentioning that Polák and his crew resisted the politicization that sci-fi films of that time were frequently subjected to, which often made them fairly superficial. Instead of pitting two rival systems against one another, thus creating an obvious East versus West dichotomy, they portray the hope for a better, morally more advanced humankind, in place of the "riff raff" of the 20th century, which did not leave anything else but disasters in their wake.
---