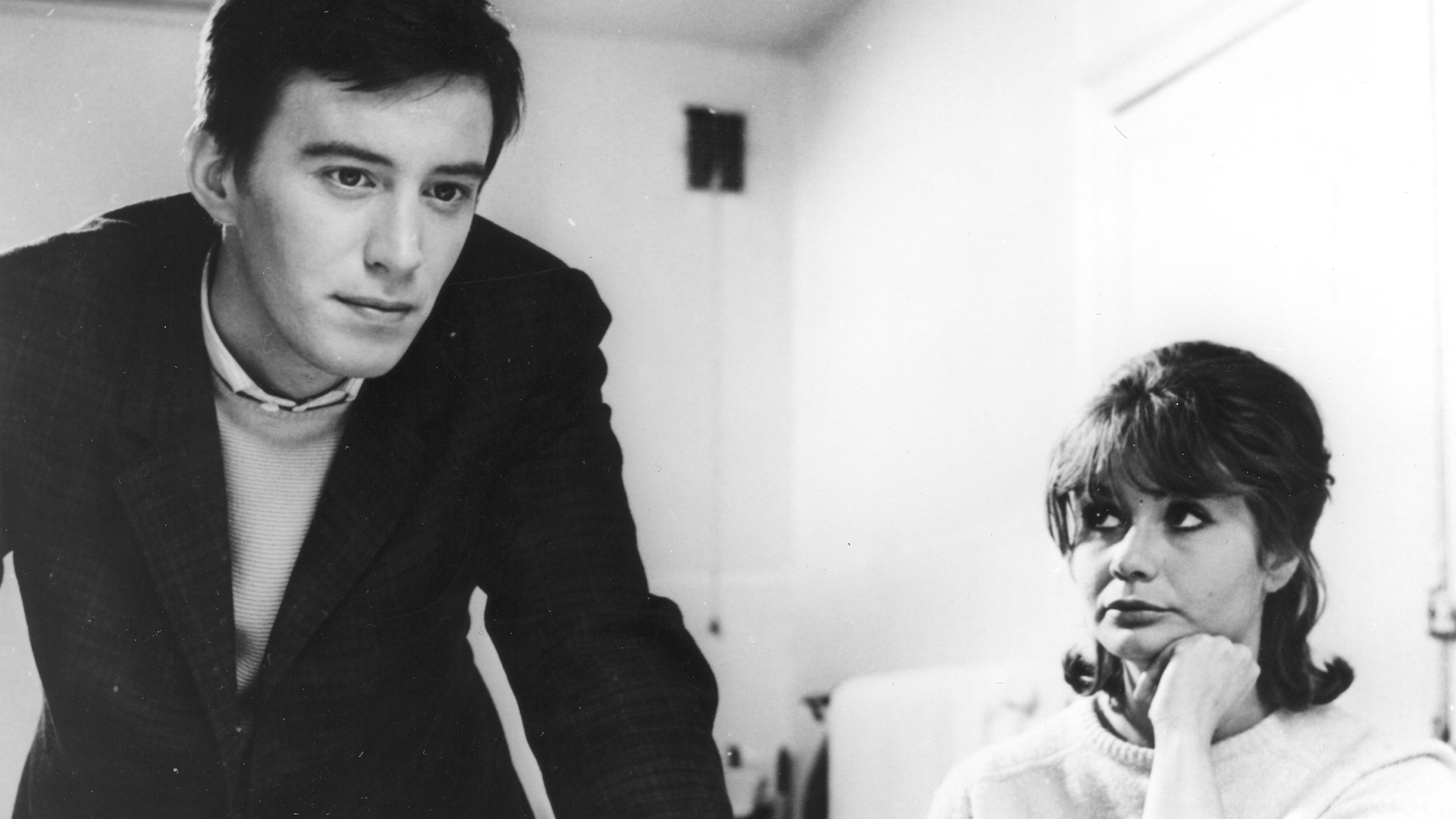 Section: Ladies, Paradise Now
Sweden, in the 1950's. Britt Larsson, a young woman still living in her parents place, works at a factory but likes to change jobs regularly. She meets Björn, a cultivated but tormented young bourgeois. They walk in the streets all night long and Björn disappears when the sun rises. After this ephemeral meeting, Robban, a young guitar player and rock'n' roll singer, enters into Britt's life. "Barnvagnen" is a portrait of a young woman, whose apparent recklessness, is an existential attitude to get around conservative values and to gain more freedom.
---
Bo Widerberg
 
Bo Widerberg was part of this generation of Swedish filmmakers highly influenced by the French New Wave. He included various autobiographical elements in his early scenarios with a neo-realistic approach. Born in 1930, in Malmö, in a poor neighborhood, Widerberg used it as a setting for his second feature "Kvarteret Korpen" ["Raven's End"] (1963). Fascinated by John Cassavetes's style, he invited Ben Carruthers from "Shadows" in the cast of "Kärlek 65" ["Love 65'] (1965).
---
About the film
It is said that Gustav Scheutz, the owner of the production company Europa Films in Stockholm, one day sent a telegram to a young angry man from Malmö saying: "Take 250.000 crowns and film the truth!". The result was Widerberg's first feature, "Barnvagnen".  Even if Britt, the young actress and model Inger Taube, is a sexually free woman, what really matters in Widerberg's script is to show how she gets to be independent in the Swedish and still conservative society of the 1950s. Thommy Berggren, also known for his films with Bergman, worked several times with Widerberg, who admired his "actor's studio" style. "Barnvagnen" is a strong and moving cinematic painting of a youth in quest of identity, rejecting hypocrisy, taboos, and wealthy materialistic lives. The cinematographer, Jan Troell, later became an important Swedish filmmaker.
---