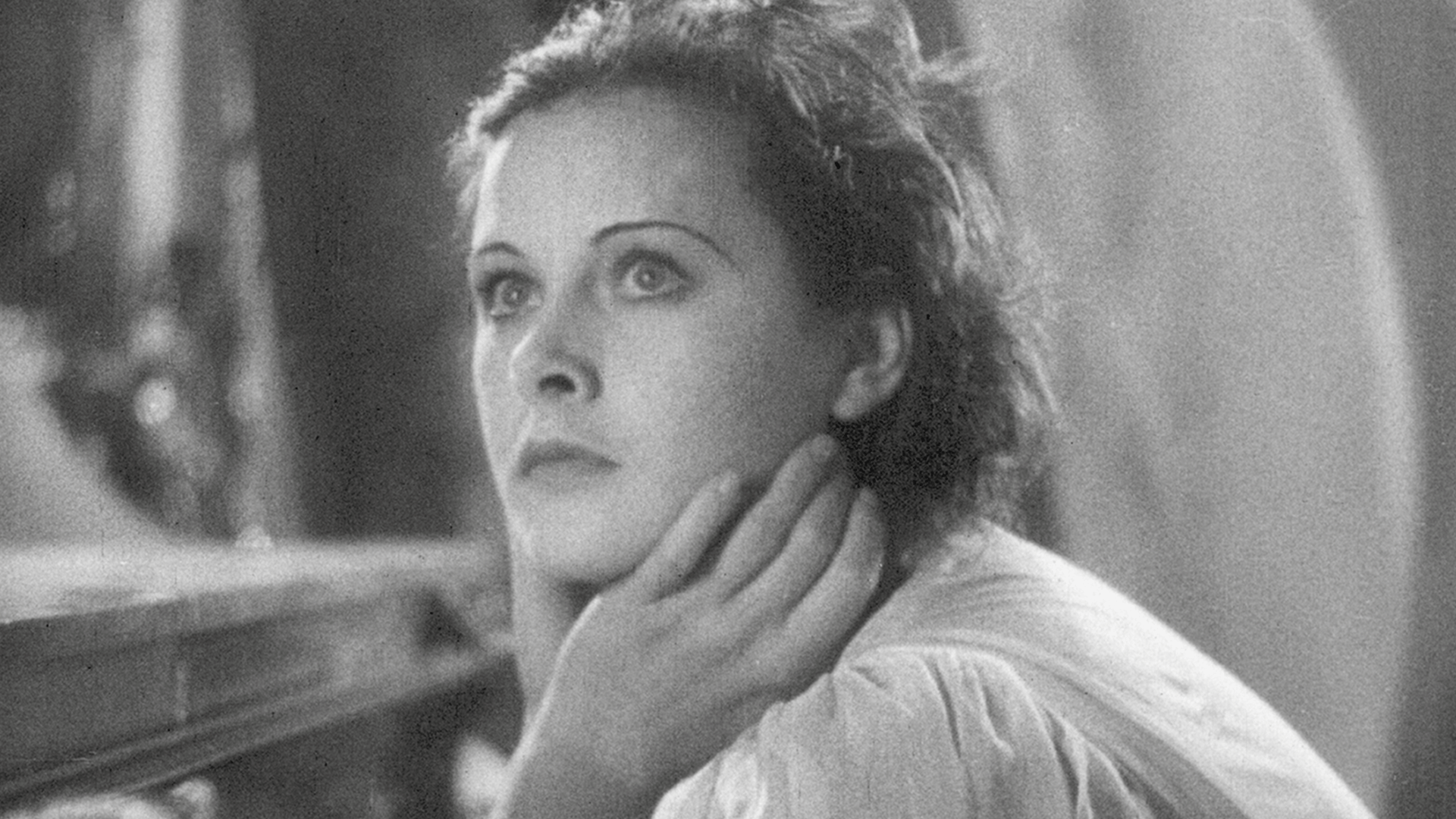 Section: Ladies, Paradise Now

Eva has just married a rich man when she realizes, on the wedding night, that she trapped herself into a prison. She leaves her husband and meets Emil, an engineer, who will make her discover love but also reveal to her a new world of desire and sensuality. It is about a woman's liberation, embodied by the beautiful Hedy Lamarr. Daring and sensual for its period, the film caused an uproar at the 1934 Venice International Film Festival. It was originally produced in a three-language version, Czech, German and French.
---
Gustav Machatý
 
Gustav Machatý, a director and screenwriter from Prague, made his first film, "Teddy by kouřil" ["Teddy Wants to Smoke"], in 1919. After a small experience with Universal Studios in USA, he came back to Prague to direct social dramas, "Ekstase" being his most famous one. MGM offered a contract both to Gustav Machatý and Hedy Lamarr, after its success. Machatý died in Munich, where he was teaching cinema.
---
About the film
 
"Ekstase" has long been marked out by histories of cinema for its audacities and its liberating, naturalist approach of physical love. The film was eagerly embraced by the audience, while Pope Pius XI subsequently condemned it as pornographic and replete with immoral parables. Today however, it is no longer this side of the film that enthralls the audience. Watching "Ekstase" again, almost half a century after it was shot, a lyrical film is revealed, both in its image and sound, built like a tragic poem, letting the images and the music speak above the few lines – often only of one word - that make up the dialogue. Made with an early sound system, a series of sequences, at odds with the soft rhythm of the film, are clearly inspired by the shots and editing of Soviet cinema. [...] Michelangelo Antonioni saw the film in Venice in 1934 and wrote: "In the Garden of the Excelsior that evening, you could hear every breath of the mesmerized audience, you could feel a chill running through the crowd."
 
- Christian Bosséno, "Revue du cinéma"n°353, September 1980.
- Michelangelo Antonioni, "Review of the Venice Film Festival", 1934.
---