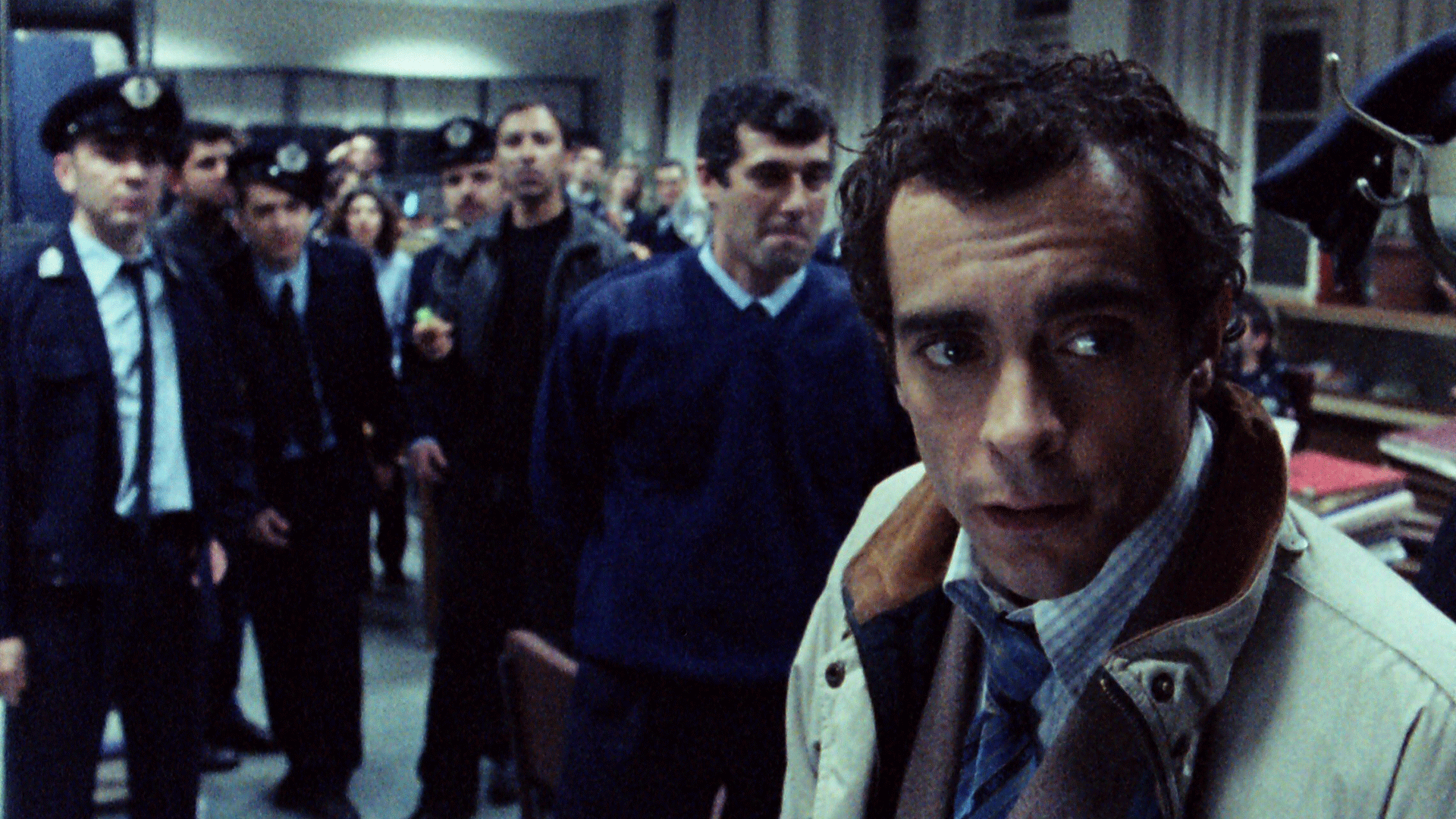 A man listens to a work colleague's story of a dream concerning a strange robbery. When he returns home, he finds that all of his belongings are mysteriously missing. He calls the police and the case is undertaken by an experienced police detective that uses unorthodox methods. As the night progresses, the mystery spreads all over the city. Weird incidents lead the heroes on a journey away from reality, into the dream world. 
---
Angelos Frantzis
He was born in 1970 in Athens. His films have been awarded and screened at many international festivals. His theoretical texts have been published in several publications and books. He also teaches cinema in the Film Department of the Drama School of the Athens Conservatory.

Watch the film online here. 
---