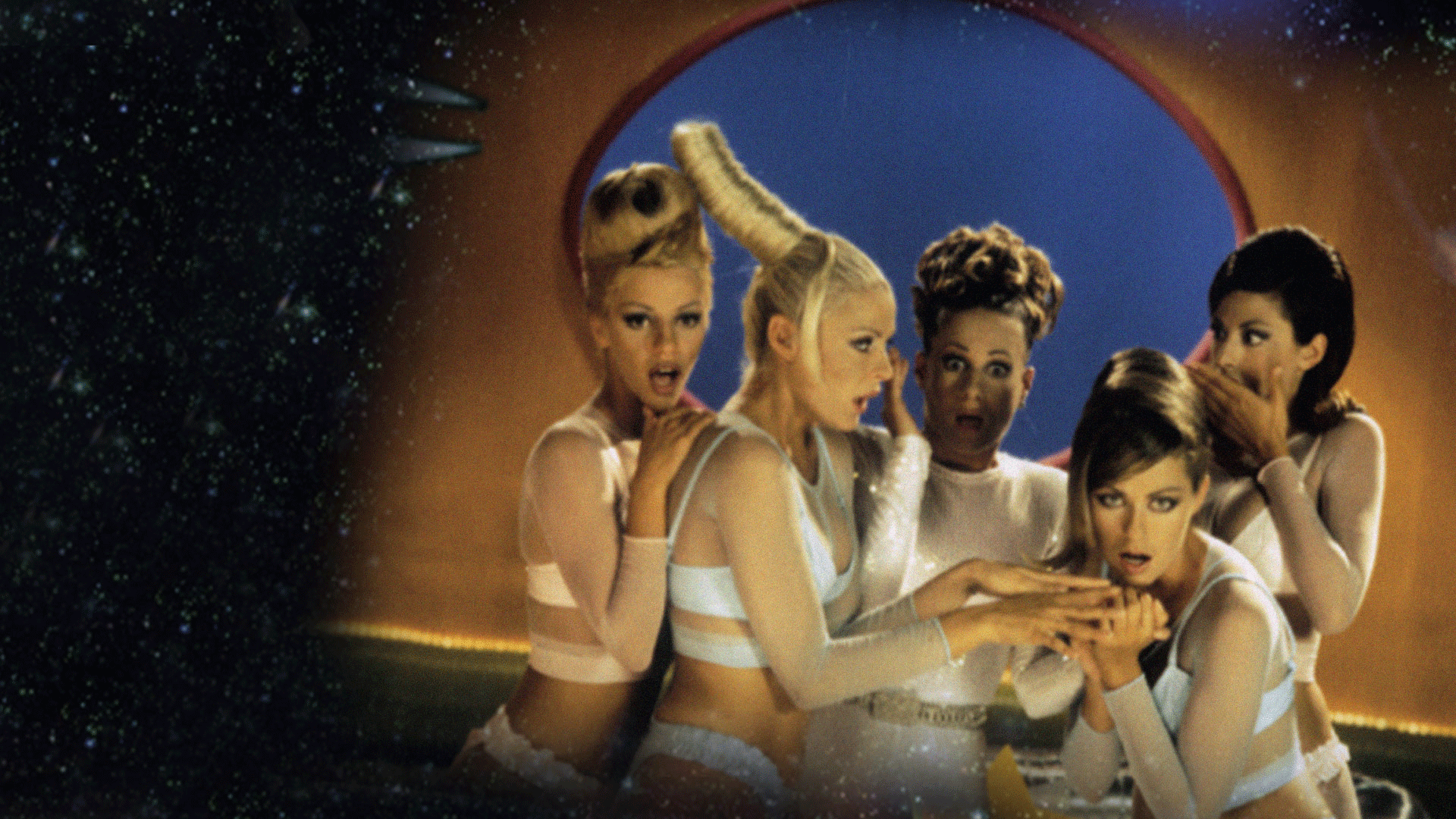 Around the year 2000, a terrible incident shocks the city of Athens: a huge piece of moussaka appears on the city streets, spreading panic and death. Everyone keeps wondering: why, where, how, for what reason? But no one can give an answer...
---
 Panos H. Koutras

He was born in Athens. He studied film at the London Film School and at the Sorbonne I in Paris. He wrote and directed short films until 1995, when he founded the production company "100% Synthetic Films", to make his first feature film "The Attack of the Giant Moussaka" (1999). He then made the films "Real Life" (2004), "Strella - A Woman's Way" (2009) and "Xenia" (2014), which met great success in France and Japan. His films have been distributed abroad, screened at major international festivals, such as the Cannes, Berlin and Toronto Film Festivals, and have won major awards.

Watch the film online here. 
---