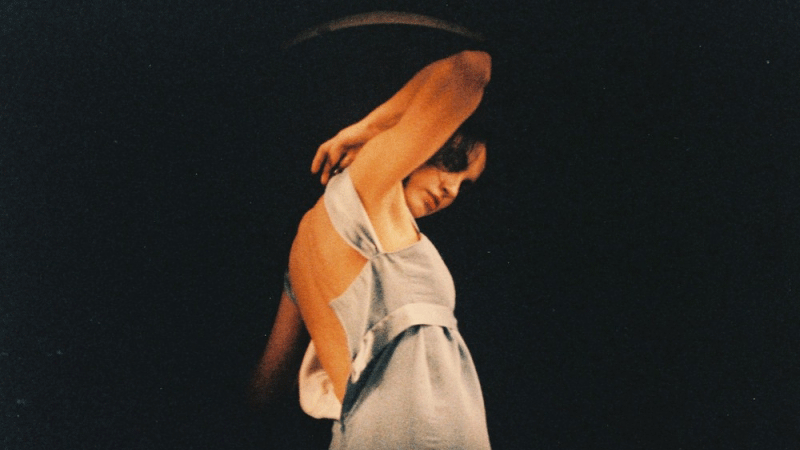 Christos is in love with the movies and with the girl who lives across the street from his childhood home years and whom he has watched stealthily for years without ever touching her. At a party she hosts, the girl makes love right under Christos's eyes, as he looks on. The scene, the girl, the images become embossed on his mind and leave their mark. One night a few years later, Christos meets, quite by chance, a mysterious woman, Silena, who works in a bar and looks very much like the girl of his youth. He will ask her to repeat with him the scenes he witnessed as a furtive spectator. Will he be able to cross from a passive stance to an active one and from substitution to immediacy? And what would happen if Silena turns out to be that same girl, after all?
---
Dimitris Panayotatos
 
He was born in Athens and studied cinema in Paris. A fan of fantasy cinema, on which he has written a book, from early on his work contains exactly this element. He directed and produced seven feature films, co-produced with the Greek Film Centre, which have won many awards and have participated in festivals in Greece and abroad (San Sebastian, Barcelona, ​​Montreal, New York, etc.). He was honored with the National Award for Best Director for his film "The Night With Silena" and with the National Award for Quality and Technical Achievement for his film "Lovers Beyond Time." His other films include "L'usine du vampire", "The Third Night", "Loneliness Everywhere, Loneliness Nowhere", "Strangers In a Strange Land". He has directed TV movies and TV series for both state and private television.

Watch the film online here. 
---