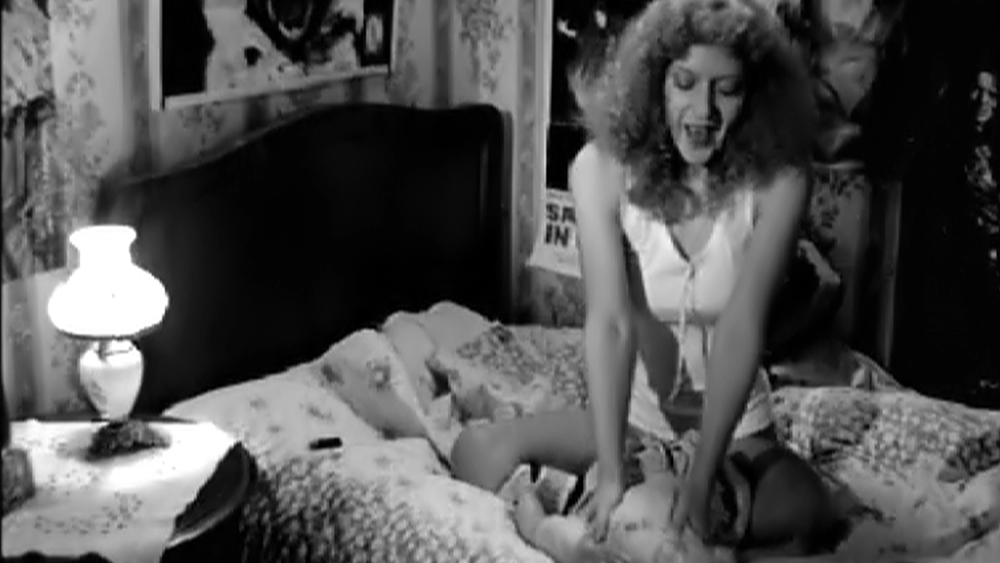 A political-artistic satire, a "subversive fantasy film", according to its makers, in a new black and white version, as the director wanted to shoot it at the time but the production did not allow it. The film is basically a horror parody that satirizes the socio-political conditions of the time. The crazy orthopedist Victor Papadopoulos has settled in Exarcheia. He came from the Carpathian Mountains and is a hybrid between Dr. Frankenstein and Count Dracula. He aims to carry out a paranoid project, which is creating a perfect rock band (the "Mousikes Τaxiarhies" ["Music Brigades"] , led by Tzimis Panousis), that will consist of assembled limbs of important deceased musicians. But in the end, the band comes out with a strong tendency towards the popular "laïko" genre. At the end of the film, Dimitris Poulikakos in a rock adaptation of the song "Iparho" ["I Exist"] by Stelios Kazantzidis.
---
Nikos Zervos
 
He was born in Athens in 1955. He studied psychology and sociology. He started his film career in 1973, directing, together with Thanasis Rentzis, the film "Black + White". Then he made the films "Exile on Main Avenue" (1979), "Dracula Of Exarcheia" (1983), as well as the commercial success "Girl-Zoo"(1984). He also directed television series, from which the "Koufomata" (1988) stands out. His other important films are "Poisonous Women" (1993) and "In the Shadow of Lemmy Caution" (2005). He was vice president of the Greek Directors Association from 2001 to 2010.

Watch the film online here.
---