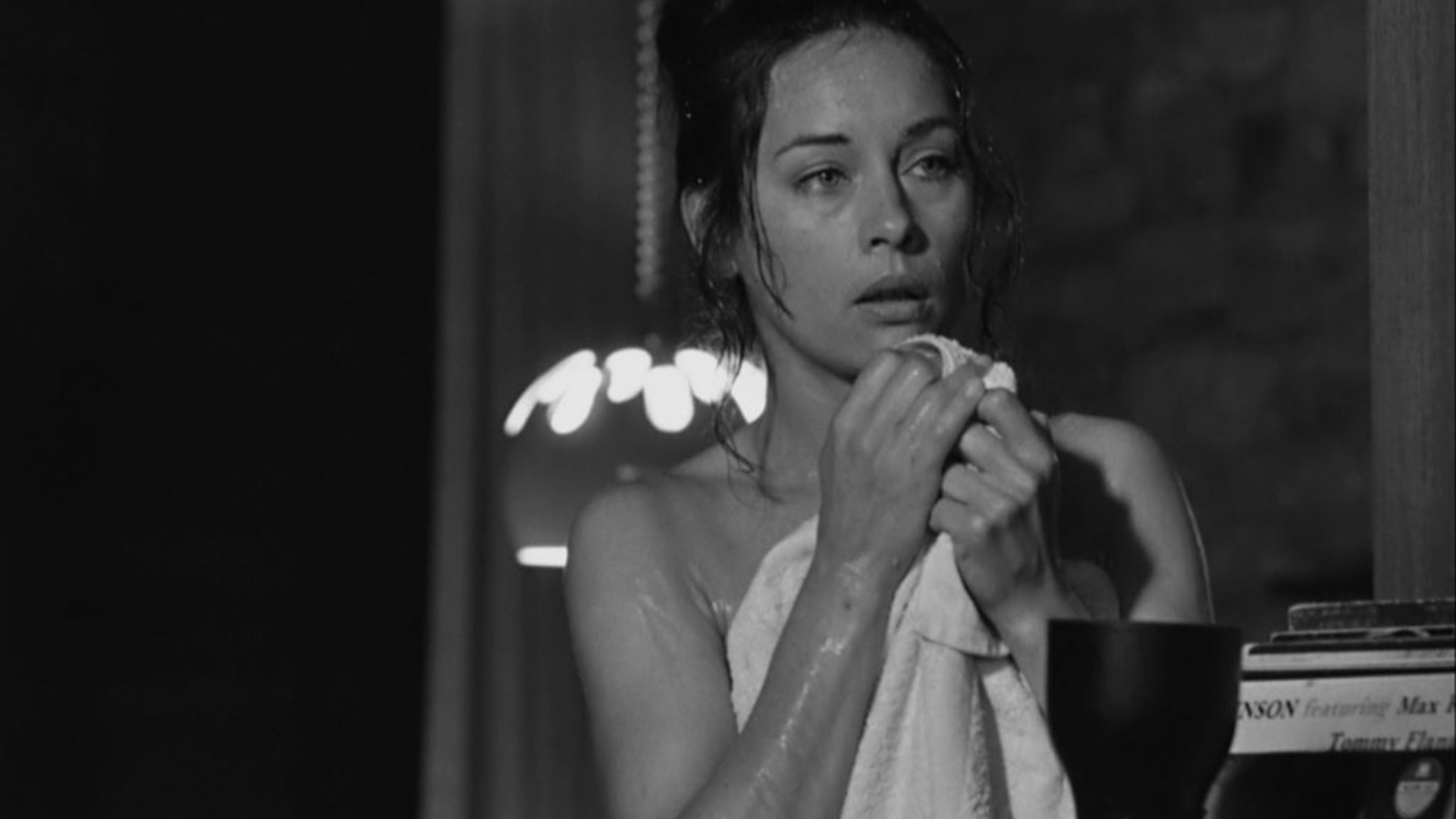 Euridice lives imprisoned inside a metaphorical hell-house, in a country ruled by a dictatorship. Having already served her time, she is waiting to be transferred "somewhere else". However, the State Processor in charge of the prisoners transfers has been mocking her for days… maybe even years. A long lost lover (Orpheus), contacts her, asking to see her again. Euridice accepts, hoping that something will change, yet she is also afraid of any changes. Orpheus arrives, not as a savior but as the new face of death. Euridice will kill him and will remain in her personal hell forever.
---
Nikos Nikolaidis
 
Nikos Nikolaidis, the multi-award winning director and writer, was born in Athens on the 25th of October 1939. His directorial debut began with the short film "Lacrimae Rerum" (1962). Ηis entrance into the world of filmmaking was in 1975, with the feature film "Euridice Β.Α. 2037". Aside from film directing, Nikolaidis has worked for a record company and has put his signature on more than 200 television commercials. He is the only Greek filmmaker to have been awarded five times as best director" at the Thessaloniki Film Festival, yet never for the best film category. He passed away on the 5th of September 2007.

Watch the film online here.
---