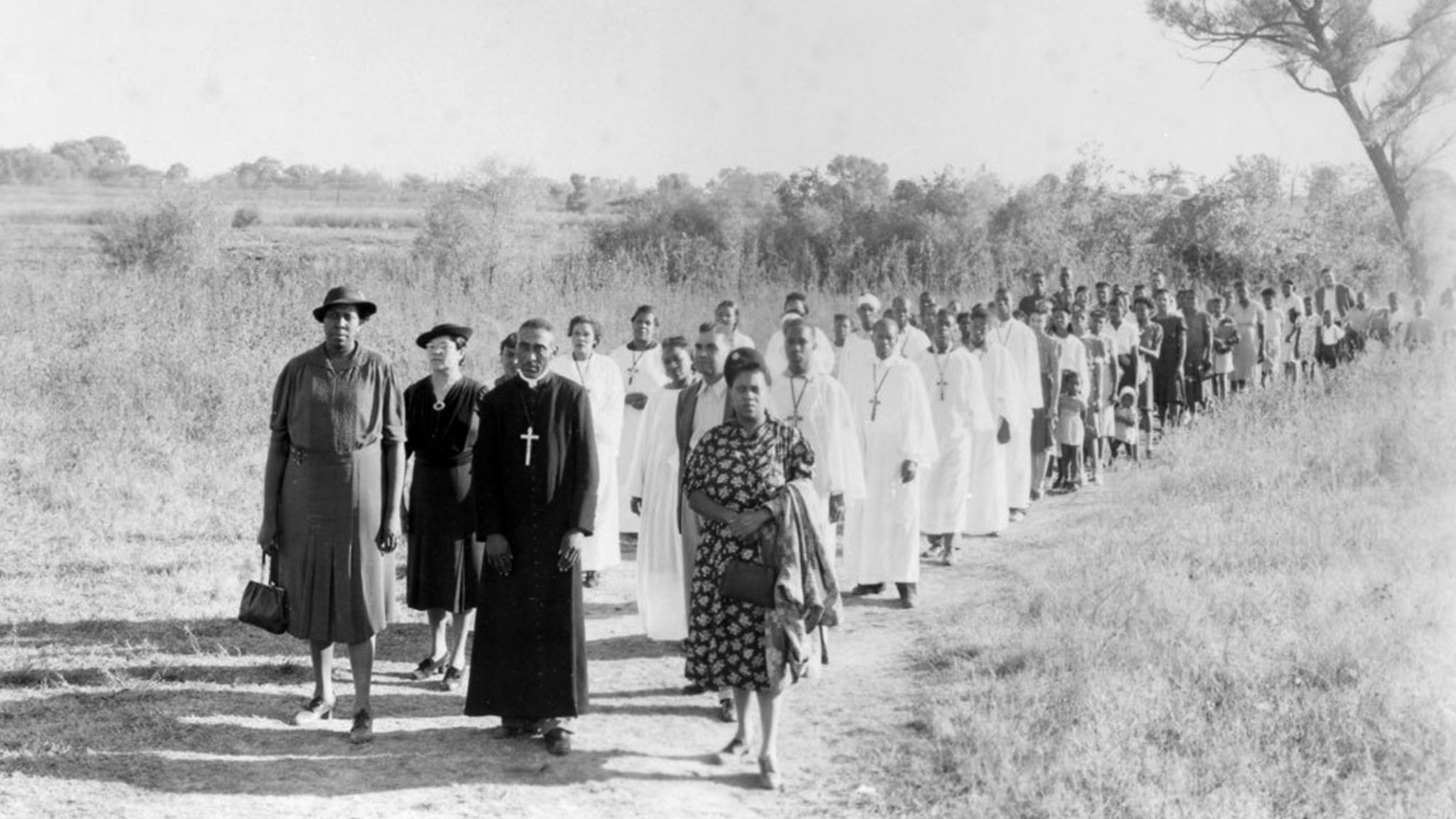 The first feature by director and actor Spencer Williams, "The Blood Οf Jesus" is a rural religious parable in which a woman, accidentally shot by her husband, travels to the crossroads of the hereafter and faces the temptations of the devil himself. Williams appropriated footage from Roman Freulich's 1936 inspirational short "Broken Earth" to add stylish production value to this low-budget drama—but he proves to be quite the stylist himself with the images of the leering Satan and the stunning finale.
Courtesy of the G. William Jones Film & Videon Collection at SMU, Dallas, Texas.
---
Spencer Williams
Born in Vidalia, Louisiana, Williams was a large, boisterous American actor-singer, writer, director, and producer whose early pioneering work in African-American or "race" films was eclipsed in fame by his role as one of the title characters in the equally pioneering and also controversial sitcom "The Amos 'n Andy Show"(1951). His career was in the generation of race movies. To his credit, the only Black director who received frequent commissions from his white bosses to make movies was Spencer Williams, Jr.
---