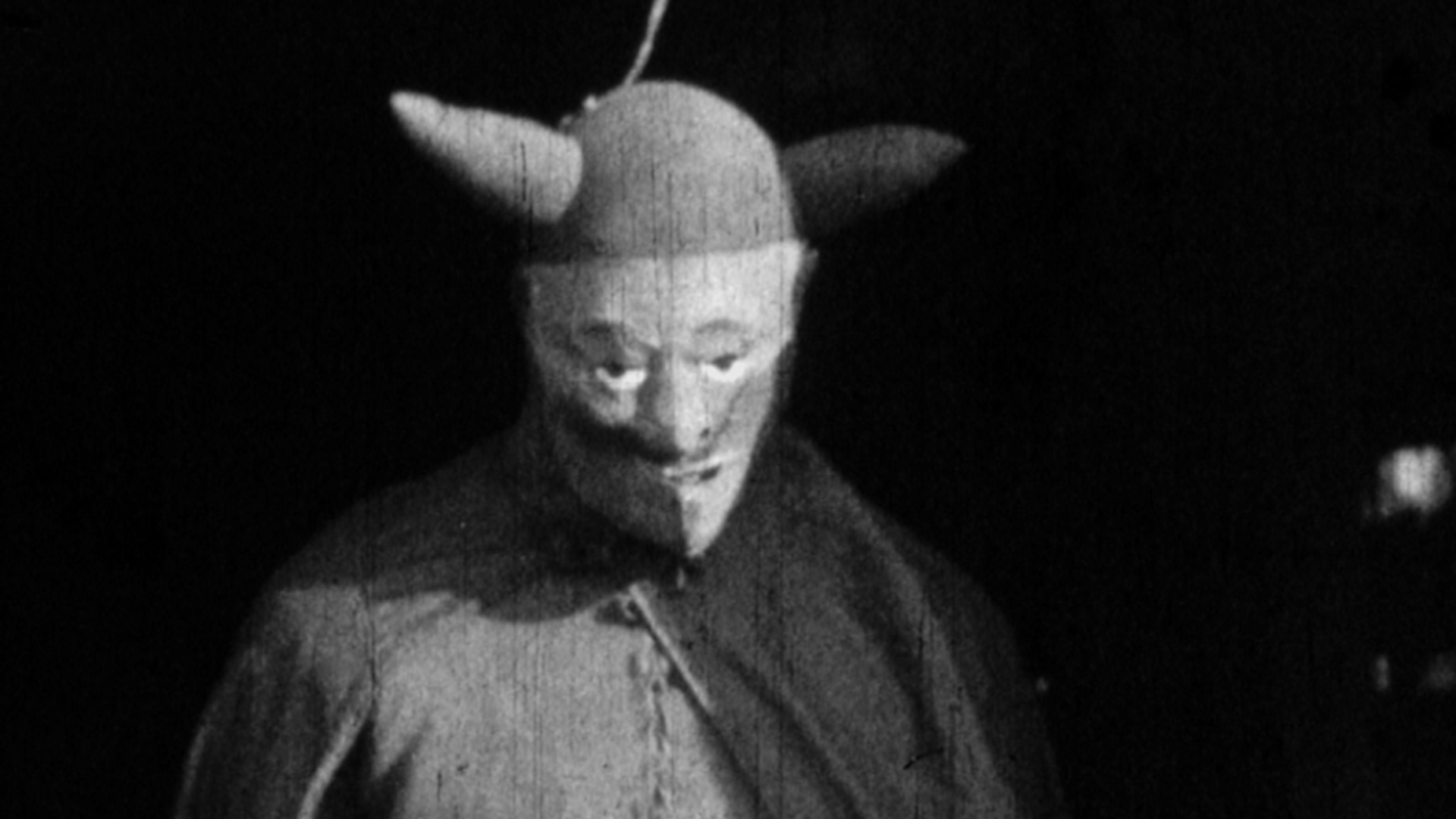 The film is the work of self-taught filmmakers James and Eloyce Gist, African American evangelists who employed cinema as a tool for their traveling ministry. Their surreal visual allegories were screened in churches and meeting halls, accompanied by a sermon and the passing of a collection plate. Rather than having a linear story, the film is instead a catalog of iniquity, a car-by-car dramatization of the sins of the Jazz Age (including gambling, dancing, alcohol, and the mistreatment of animals), presided over by a horned devil and culminating in a colossal derailment (a model train tossed into a bonfire). The surreality of it all makes for a compelling viewing experience, and shows that renegade, visionary filmmakers can be found in the most unexpected places.
---
James Gist & Eloyce Gist
James and Eloyce Gist were a married couple of African American evangelists. According to the Women Film Pioneers Project, Gist was Christian evangelical while his wife Eloyce was also of the Bahá'í faith and had an active role in the production of films. The couple had a goal of producing entertaining films with strong moral and spiritual mission. Both worked together to find audiences in the African American community and churches, ran low budgets with non-professional actors and made 16mm films to accompany religious services.
---