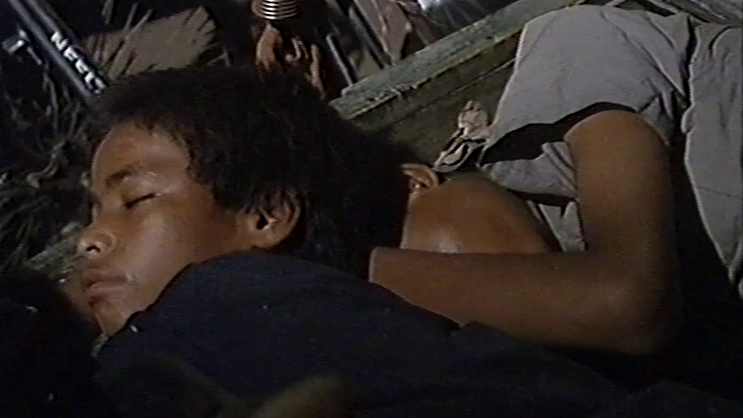 "We felt humiliated when they hit us, we asked ourselves what kind of life this is. Being in the union we realised that we should be allowed to live decently."
There have been calls for the abolition of child labour for years, but this film follows working children in the slums of Delhi and Bangalore who are demanding the right to work. They are forming unions and challenging authorities as they try to take control of their own lives.
"They never ask us as working children what our problems are because they don't want to know the truth." 
---
Jane Gabriel
Jane Gabriel has produced and directed more than 30 documentary films for Channel 4 Television and the BBC current affairs series "Correspondent". Filmed in Chile, Greece, India, the UK and USA, her work has won the Royal Television Society and One World Media awards. With a focus on the personal testimony of people whose voices have been excluded and silenced for decades, Jane's films reveal lives curtailed by abuses of power, prejudice, violence and poverty – and of those who still wait for justice. In 2006 Jane was the founding editor of the website openDemocracy 50.50, publishing women's critical perspectives on social justice, gender and religion.
---