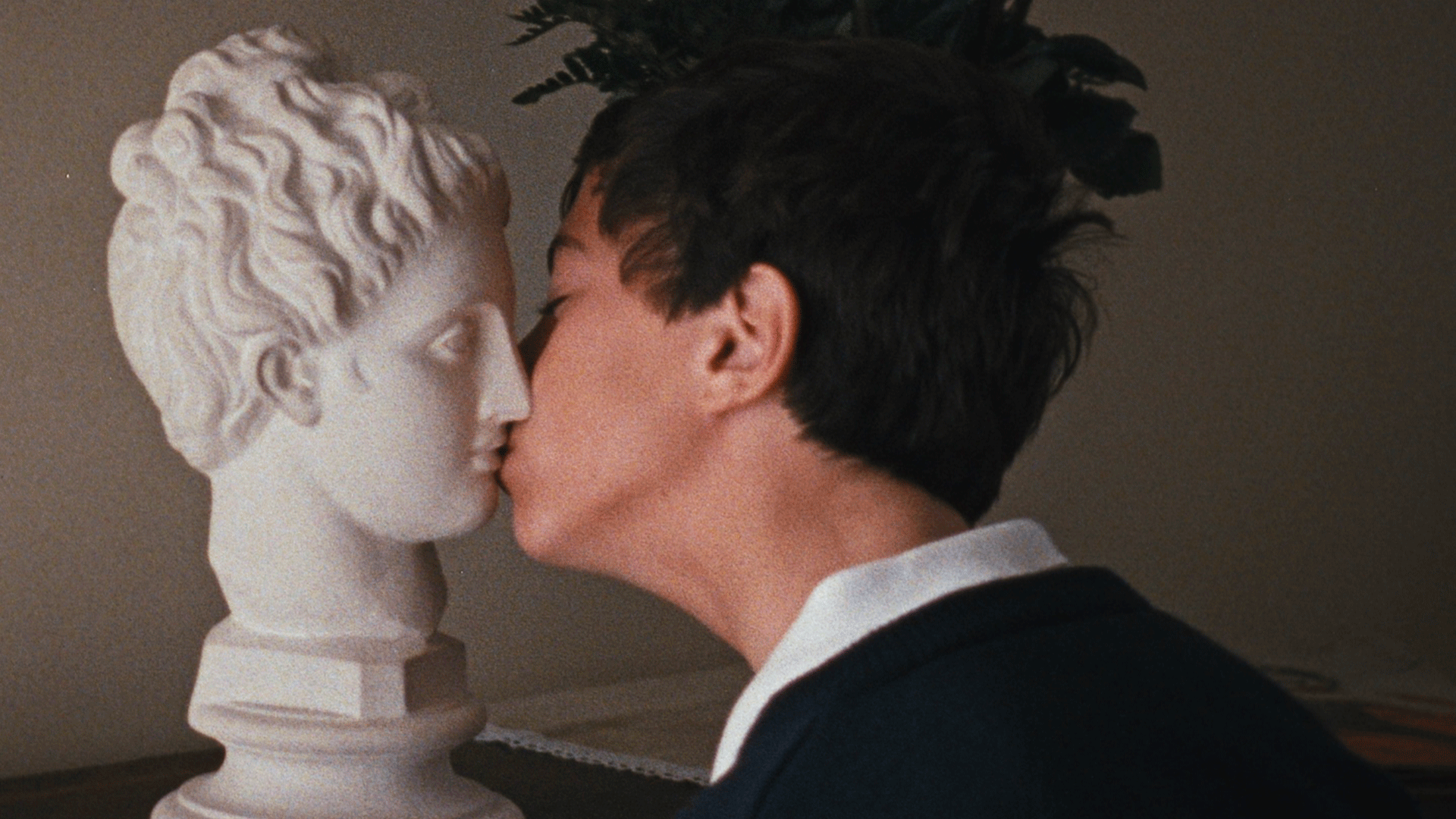 Catarina Vasconcelos says: "Beatriz married Henrique on the day of her 21st birthday. Henrique, a naval officer, would spend long periods at sea. Ashore, Beatriz, who learned everything from the verticality of plants, took great care of the roots of their six children. The oldest son, Jacinto (Hyacinth), my father, dreamed he could be a bird. One day, suddenly, Beatriz died. My mom didn't die suddenly, but she too died when I was 17 years-old. On that day, me and my father met in the loss of our mothers and our relationship was no longer just that of father and daughter".
---
Catarina Vasconcelos
Catarina Vasconcelos  (Lisbon, 1986) after graduating from Lisbon's Fine Arts Academy, she moved to London where she pursued a MA at the Royal College of Art. Her final project, the short film, "Metaphor Or Sadness Inside Out" was her first film. "Metáfora" premiered at Cinema du Reel in 2014, where it was awarded the prize for the Best International Short Film. Her first feature film, "A Metamorfose Dos Pássaros" ("The Metamorphosis Of Birds") had its premiere at the Encounters section at the Berlinale in 2020.


Watch the film online here.
---