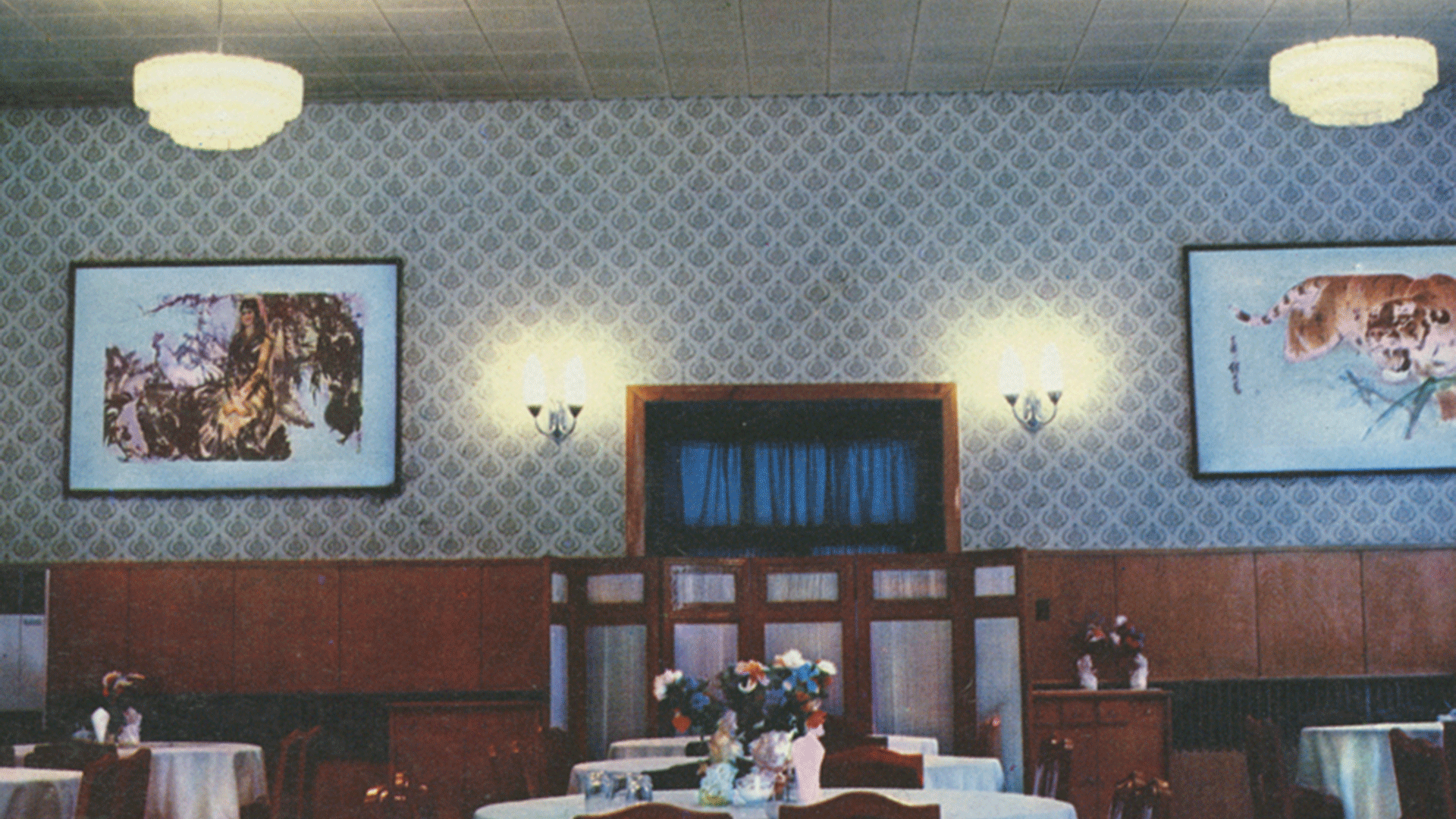 A woman is reminiscing about the story behind a photograph: it was a bright summer day in the 1980s. Her family traveled to Lushan to escape the heat. As her memory unfolds, we gradually come to see the forgotten history and that very photograph being damaged by water stain.
The sound of the film is extremely special, made by the director himself, Lei Lei, in an attempt to blend imaginary and realistic sounds together. He travelled to Lushan Mountain in China's Jiangxi Province and recorded the natural sounds of wind and water. He, then, selected a vinyl record from the 1980 film "Romance on Lushan Mountain" directed by Zumo Huang and created a sound mix through the natural sound of the environment and the vinyl record by changing the speed at the turntable. It's ambient cinema!
---
Lei Lei
Lei Lei (China, 1985) graduated from Tsinghua University in 2009, with a master's degree in Animation. Since then, he has worked as an independent filmmaker and experimental animation artist. His animated short "This Is Love" (2010) was awarded Best Narrative Short at Ottawa International Animation Festival. From then on, many of his films have received awards at festivals worldwide and he has been selected for many artist residencies. Since 2017, Lei has spent most of his time in Los Angeles, where he is a full-time faculty member at the department of Experimental Animation, CalArts.
---