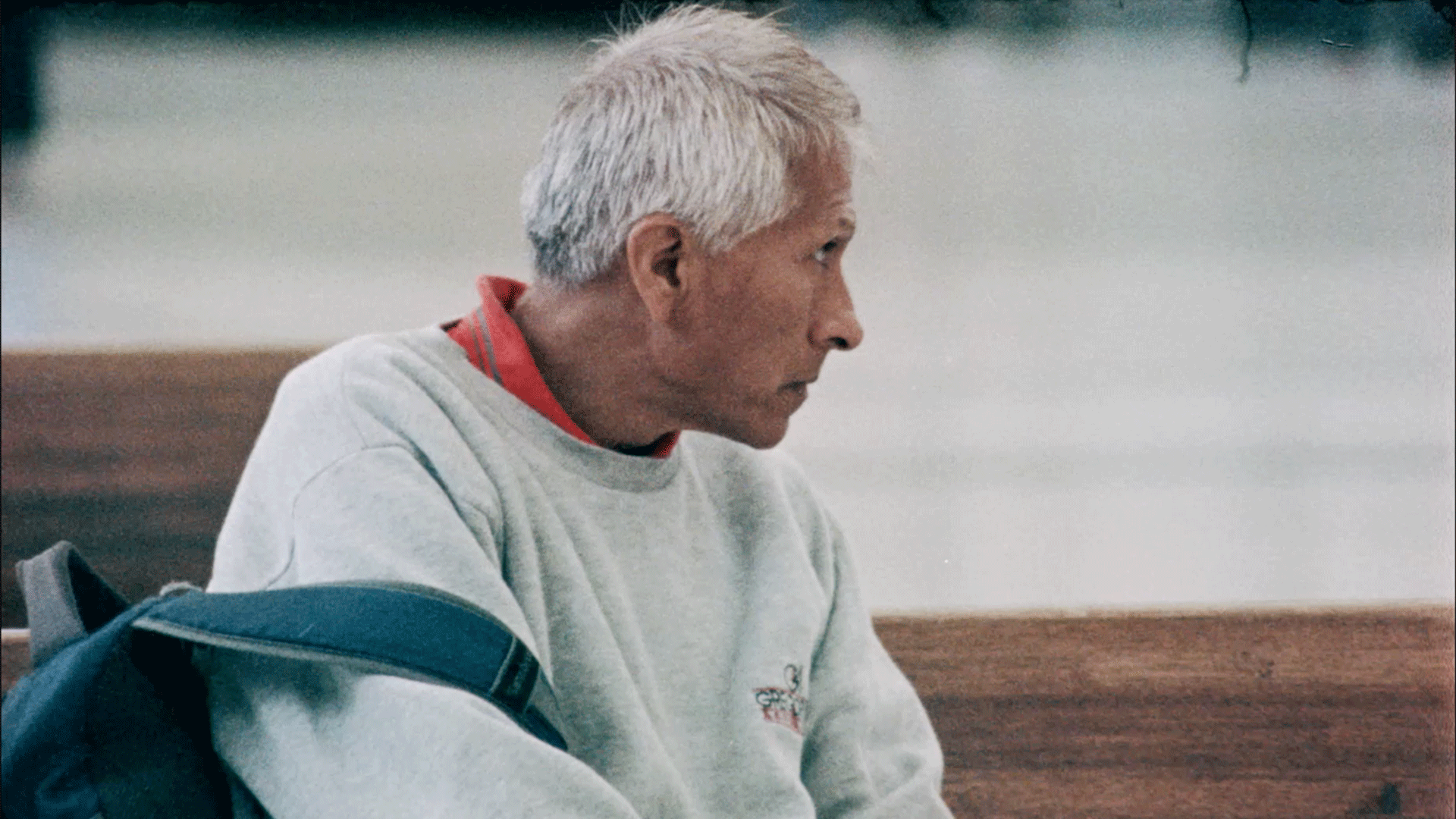 On the days before a departure, the mysterious characters of "Rubicón" take us around the streets of a town, any old town, in an unknown country. The burning light
 of the afternoon, a suitcase that is packed, whisperings... A film suspended in time, like a sense of dizziness before the departure.
---
Manuel Muñoz
Born in Tegucigalpa, Honduras. Studies film in Universidad del Cine, Buenos Aires and works as an editor. Directed and edited Rubicón (2019) and El Cadáver de Walt Disney (2020).
---