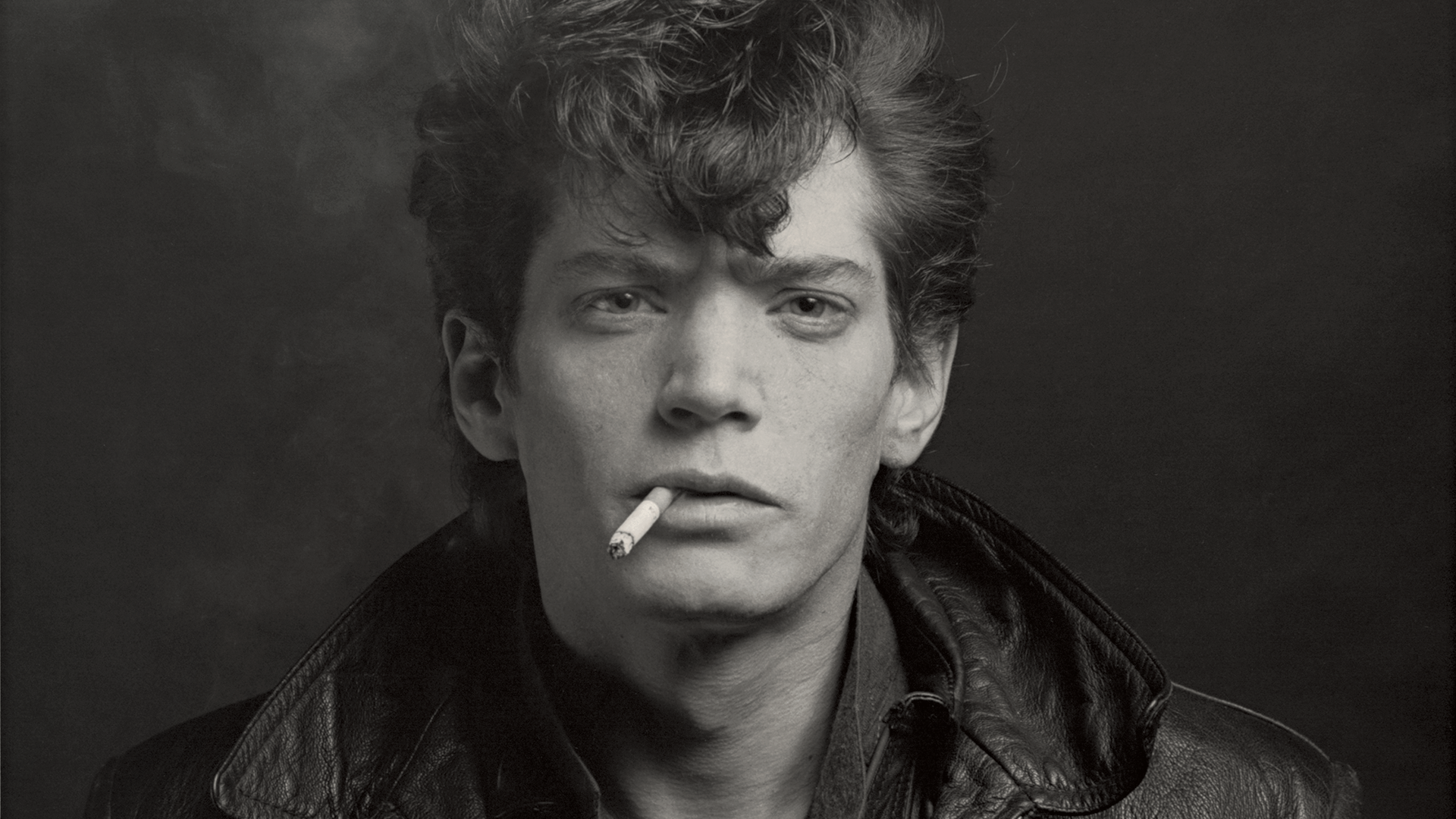 Welcome to the x-rated world of Robert Mapplethorpe, the man who singlehandedly changed the way people viewed polaroid photography. Totally obsessed with success and celebrity, he rose through the ranks of Manhattan's art scene in the Studio 54 era, quickly gaining notoriety through his photographs of the gay BDSM scene and nude black men. "To be in Robert's world you had to be rich, famous or have sex with him" says a one-time partner and model. Using an upcoming Getty and LACMA joint exhibition of his work as a springboard, directors Fenton Bailey and Randy Barbato dive into the Robert Mapplethorpe archives and talk to his friends and family, marvelously accomplishing their mission of humanizing one of the most notorious, yet complex figures in 20th century photography.
---
Fenton Bailey and Randy Barbato
Fenton Bailey and Randy Barbato set up the production company World of Wonder after meeting at NYU film school. They have made a name for themselves producing and directing compelling documentaries and unscripted series that combine intriguing characters with first-rate storytelling. "Inside Deep Throat", "The Eyes of Tammy Faye", "Party Monster" and "Mapplethorpe: Look at The Pictures" all premiered at Sundance.
---