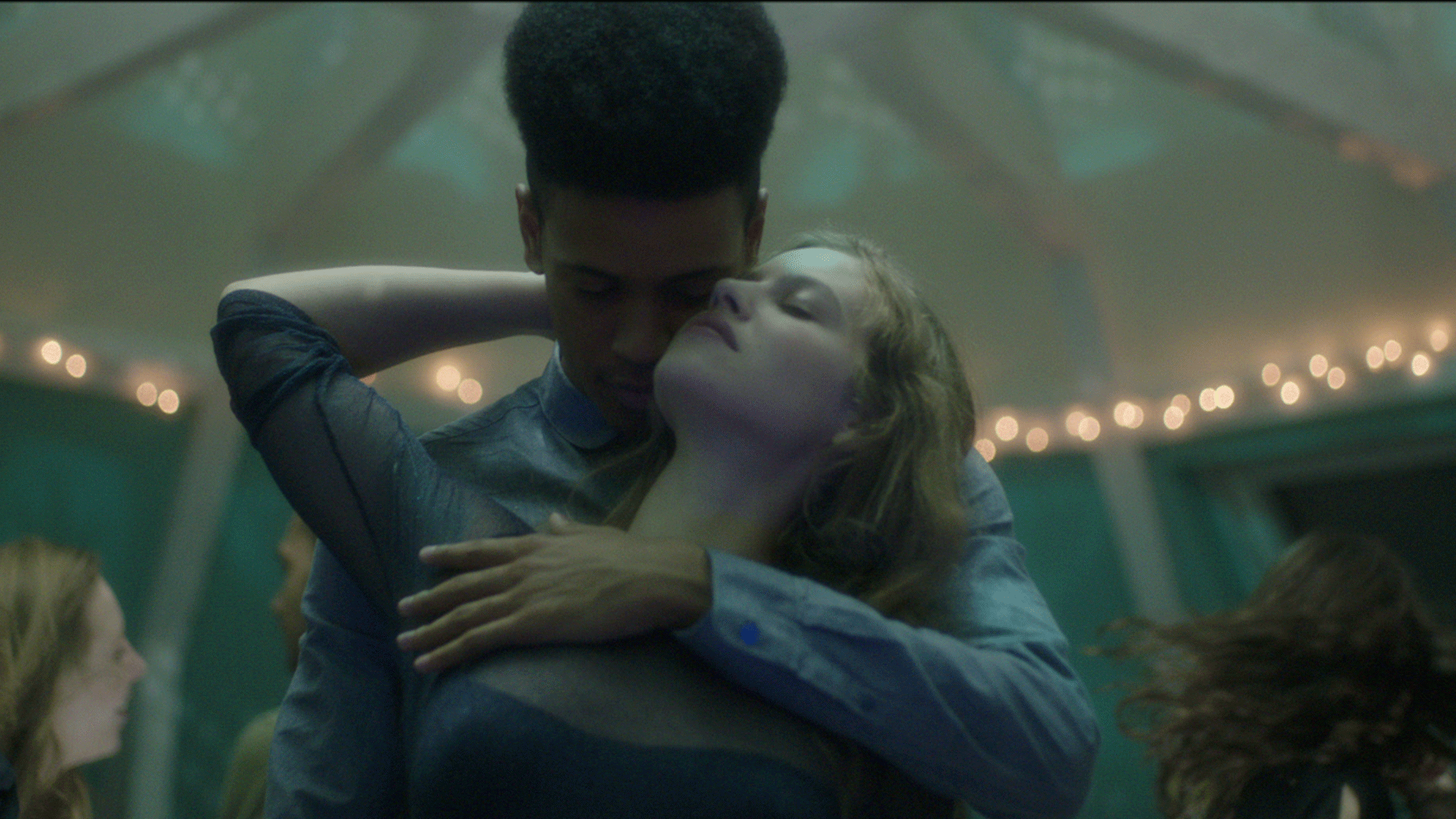 Marina is secretly in love with Boris, a young and attractive dancer. But Boris' heart is elsewhere. Desperate, the young woman makes a deal with a mysterious stranger, marking her destiny.
---
Elsa Blayau
Elsa Blayau began her career at an advertising agency. Her first short feature film "An Everyday Life" (2009), was rewarded at the Short Film Corner in the Cannes Film Festival. Before adapting Boris Vian for the short film "Our Faust" (2015), she directed "Crème Brûlée" (2012), a short film adapted from a short story by Nicolas Rey. She is currently working on her first feature film.
Chloé Larouchi
Chloé Larouchi, while studying philosophy at La Sorbonne, hanged around the Latin Quarter in Paris, where she discovered Cassavetes and Nani Moretti. She graduated from the French film school La Fémis in 2010, specializing in screenwriting. She wrote the short feature film "Bye Bye" (2011) by Edouard Deluc, which was shown at the Cannes Film Festival.
---