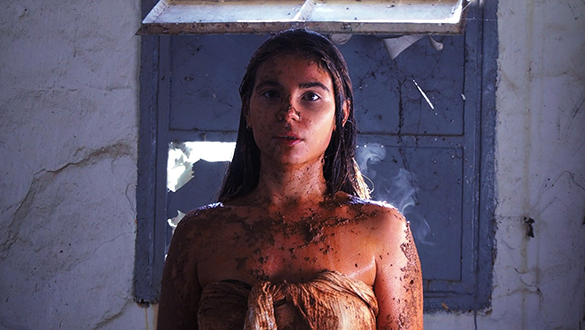 I am
the other,
the foreign,
the polluted
the impure
the Source of pathogenesis
disrupting healthy bodies
and clear borders
- I inhabit myself
A piece of me in Wroclaw
Another in Sarajevo1
One in Thessaloniki
My body in submission
To keep your plastic arrogance
(I am mine)
Barbara Krueger created the work Your Body is a Battleground in 1989, to support the sexual and reproductive rights movement. 31 years later, our bodies still remain battlefields, just like the body of the planet itself. At the moment when humanity is facing a pandemic, we are watching one by one our rights disappearing. But our need for self-determination is unquenchable.
*The video features an excerpt from Anne Sexton's poem, "for my lover returning to his wife".
#body #battleground #otherness #borders
---